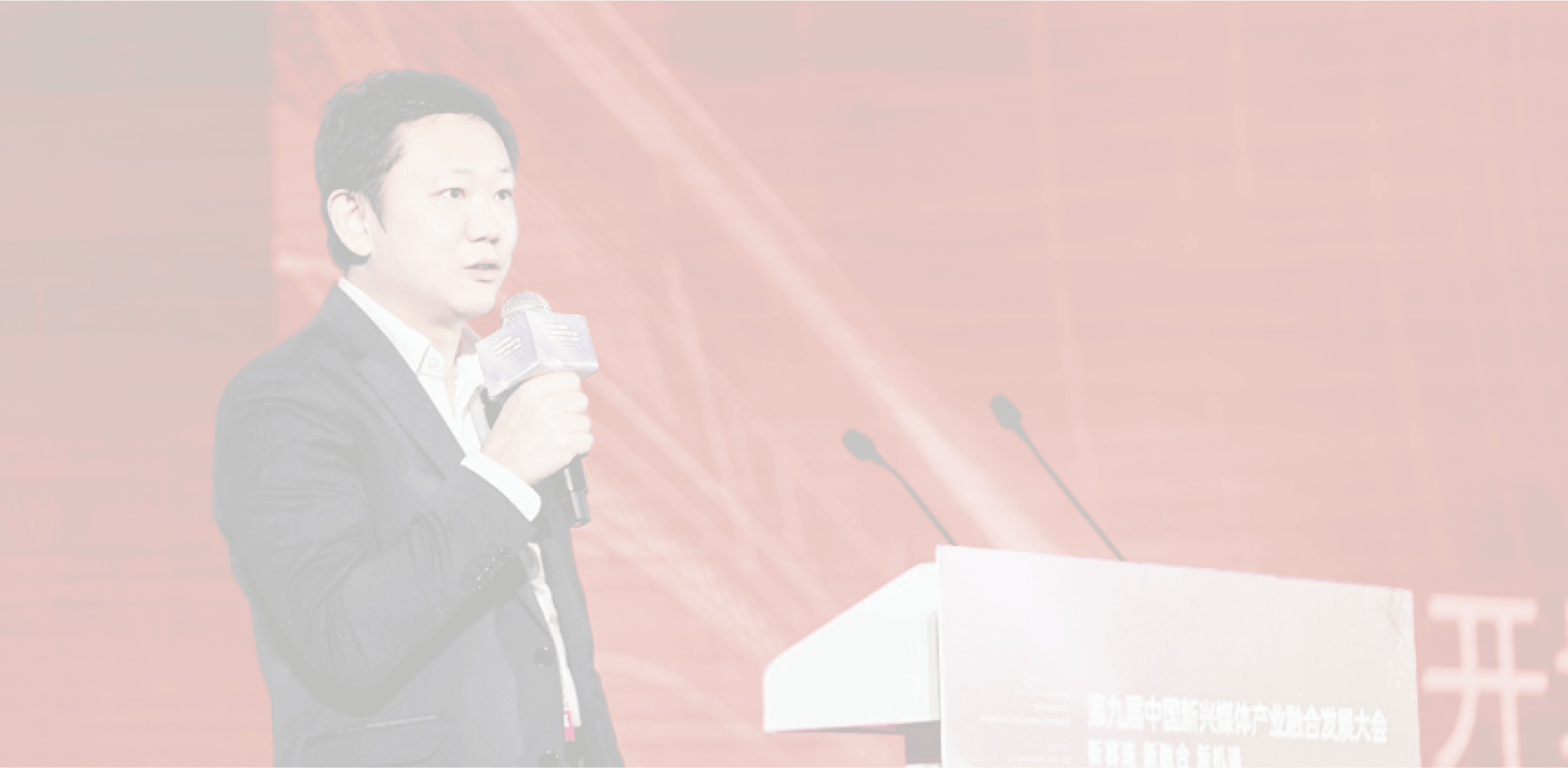 Our Leaders
Meet our Leadership team and learn more about your business growth partners.
Meet Our Leadership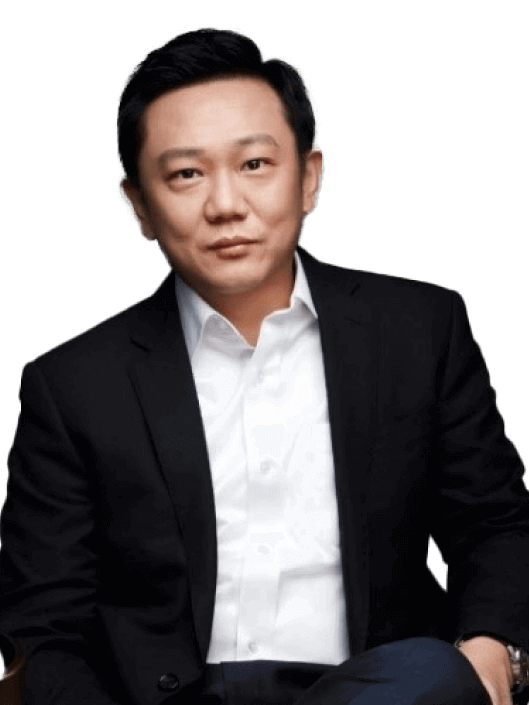 Shi Kan
Chairman and Chief Executive Officer of CUE Group
Mr. Shi Kan is a visiting professor at the Communication University of China and Yan'an University, a professor of Enterprise-Education Integration & Industry Practice at MIIT, a member of the Chinese Young Entrepreneurs' Association, and a technical expert in big data and digital marketing with over ten years of team management experience. Together with industry leaders, he founded the CUE Group in 2018.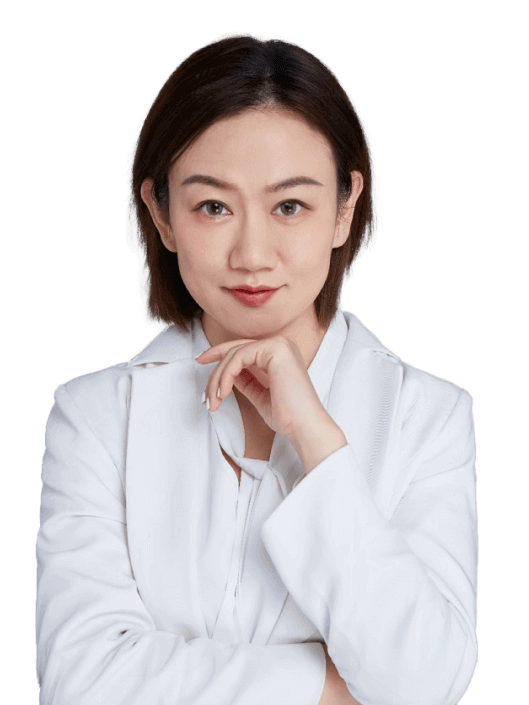 Yu Lu
Senior Vice President of CUE Group
Ms. Yu Lu is a senior commercial product and digital marketing expert in the industry. She received her master's degree from Renmin University of China and has rich experience in media platform product operation management and vertical industry digitalization. She is an expert in 2B solution design and implementation. She was formerly the Senior Director of Baidu's business system and the Chief Operating Officer of Ping An Haofang, a Chinese real estate brand.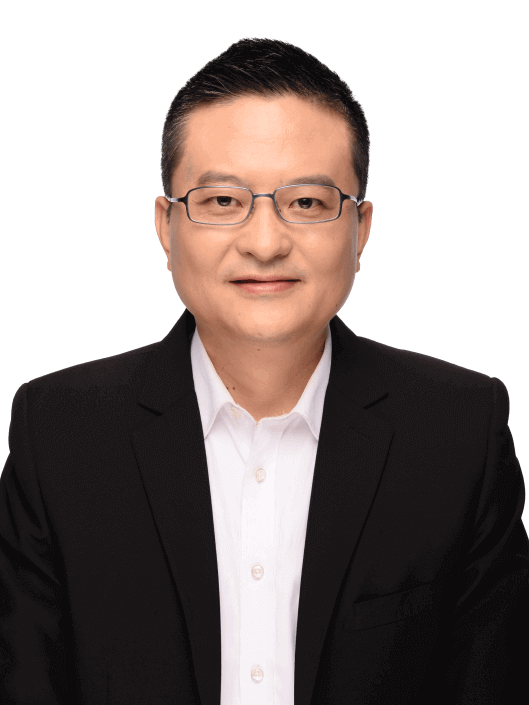 Zou Haobing
Chief Financial Officer & Chief Operating Officer of CUE Group
Mr. Zou Haobing used to be the Managing Director of Boston Consulting Group, the Investment Director of Crimson Capital and Orchid Asia, and the Chief Executive Officer of PSE China. He has an INSEAD MBA and a bachelor's degree in Industrial Foreign Trade and Computer Science from Shanghai Jiao Tong University.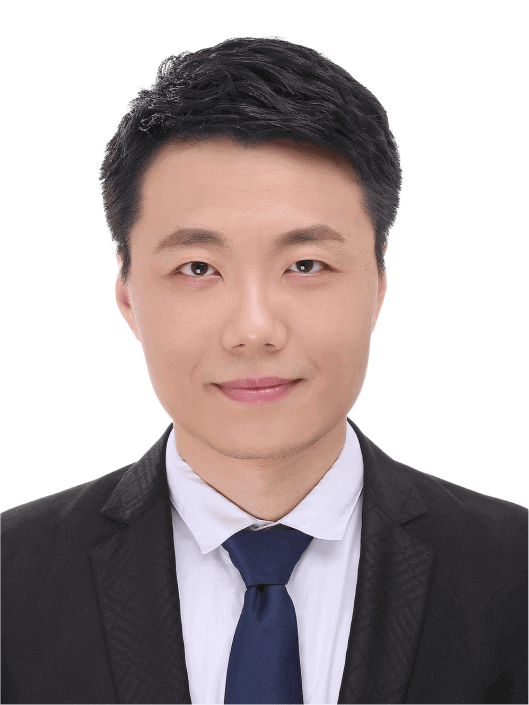 Zhao Yudi
Chief Technology Officer of CUE Group
Mr. Zhao Yudi worked as a software engineer and architect at IBM and Qunar and has more than 10 years of technology background in the online digital advertising marketing and spatial digitization industries. He has rich experience in the technical field of advertising Big Data and visual AI. He graduated from Tsinghua University with a bachelor's degree and a master's degree in Computer Science.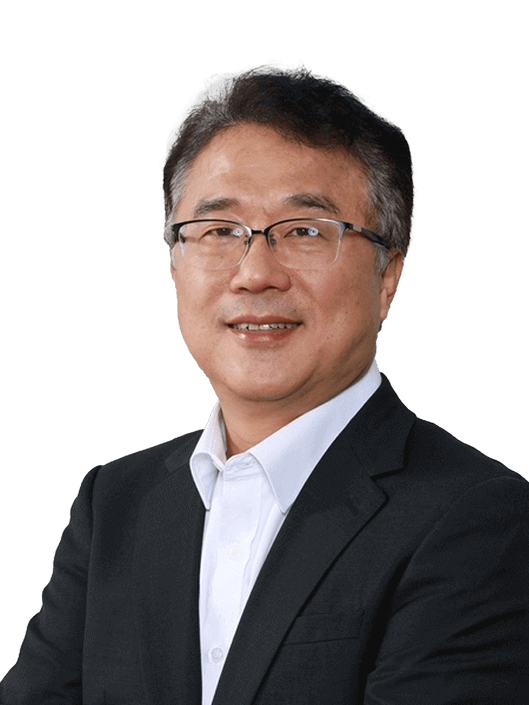 Tae Hee Lee
Managing Director of CUE Korea
Tae Hee Lee has over 10 years of working experience in government, enterprises, international institutions, and other fields. He was a Senior Reporter for the Korea Daily, the Head of the National Assembly Group, and later the Korea Broadcasting and Communications Commission's spokesperson. As the Secretary-General of TEIN (ASEM), he led the completion of several global projects. He's the author of "Ambition for Change: The Free Market of Ideas and the Future of the Internet" (2010, Na Nam) and co-author of two other books.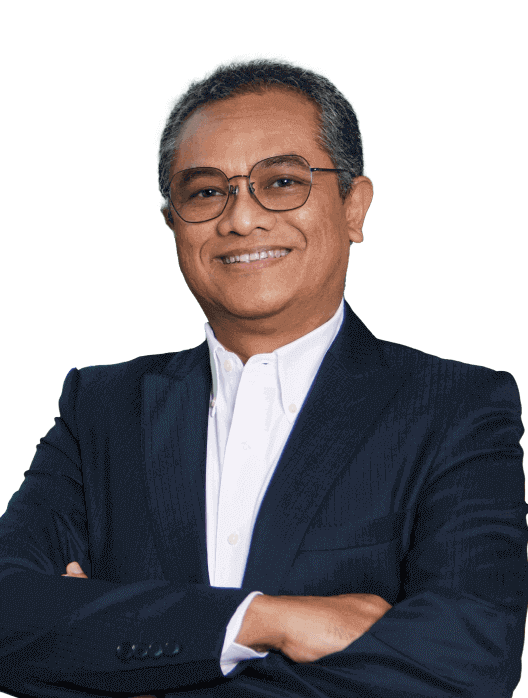 Zainudin Nordin
Executive Director of CUE SEA
Mr. Zainudin Nordin started his career in the education sector as an Engineer, Lecturer and subsequently as the Manager of the Nanyang Polytechnic IC Design Centre for a total of 12 years. He was a Member of Parliament for Bishan-Toa Payoh GRC where he served three terms from 2001 to 2015. He was the Mayor of Central Singapore District from 2006 to 2011. Zainudin also served various strategic roles at the National Trade Union Congress (NTUC), Nanyang Polytechnic (NYP). ITE College East, and SF Group. Zainudin was also the Founding Chairman of OnePeople.sg (OPSG).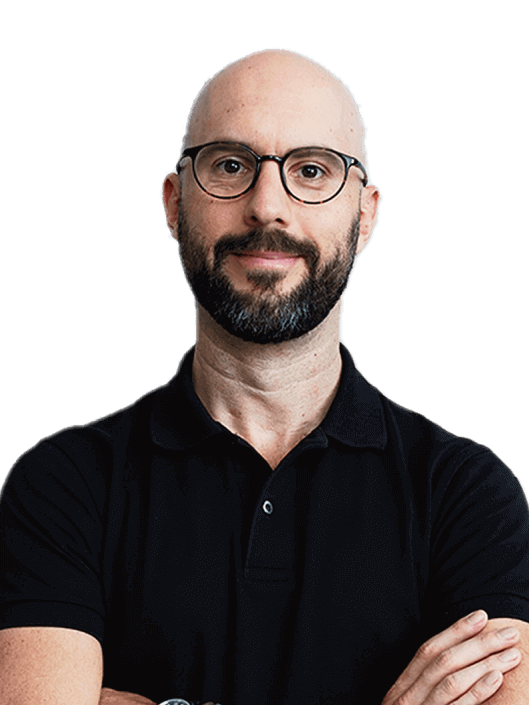 Daniel Posavac
Managing Director of CUE SEA
Mr. Daniel Posavac is an entrepreneurial brand and business strategist who is passionate about working with global brands to transform business models and drive scale via digital platforms and technology. In 2010, he founded his first digital agency in Sydney. In 2014, he moved to Singapore to co-found Bonsey Jaden, expanding the business across 7 countries and leading a team of 150 talented staff working globally with more than 50 clients. Daniel is the Group Chief Executive Officer of Bonsey Jaden and the Southeast Asia Managing Director for CUE Group.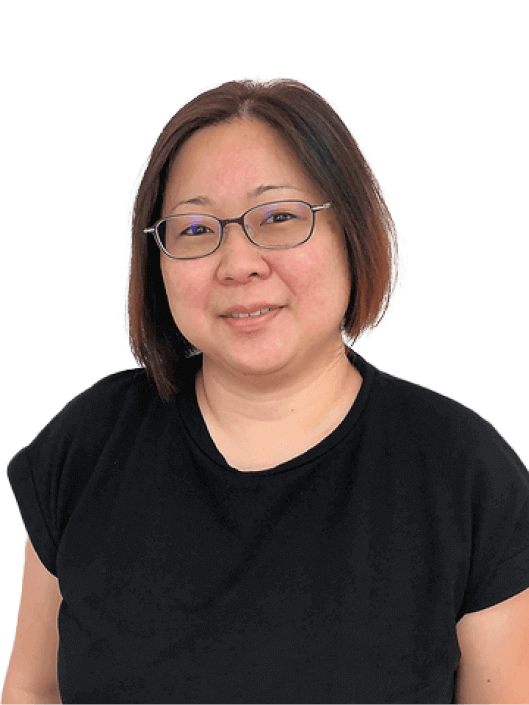 Julie Yeo
Head of Finance of CUE SEA
Ms. Julie Yeo is a rare breed of finance professional who not only lives and breathes numbers but is also passionate about the agency's creative work. Prior to joining CUE and Bonsey Jaden, she spent 7.5 years at Grey Singapore and Jakarta where she built one of the strongest financial teams in the AMEA region.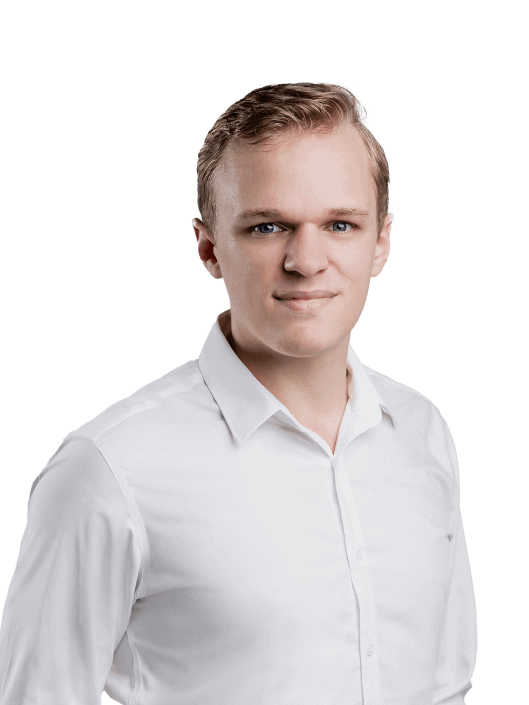 Dom Hruskar
Head of Growth of CUE SEA
Mr. Dom Hruskar has 8 years of experience of growing technology companies, digital agencies, and brands in the European, US, and Asian markets. He played an integral role in managing numerous digital-first projects led by well-established corporations such as Mazda, Milka, MPLT Healthcare (a P2P company), Edgewell, and Dar Al Arkan. He graduated from Saunders College of Business with a degree in International Business.
Our Gallery
Have a look at some of the expositions, conferences, and events we've attended and participated in thus far.